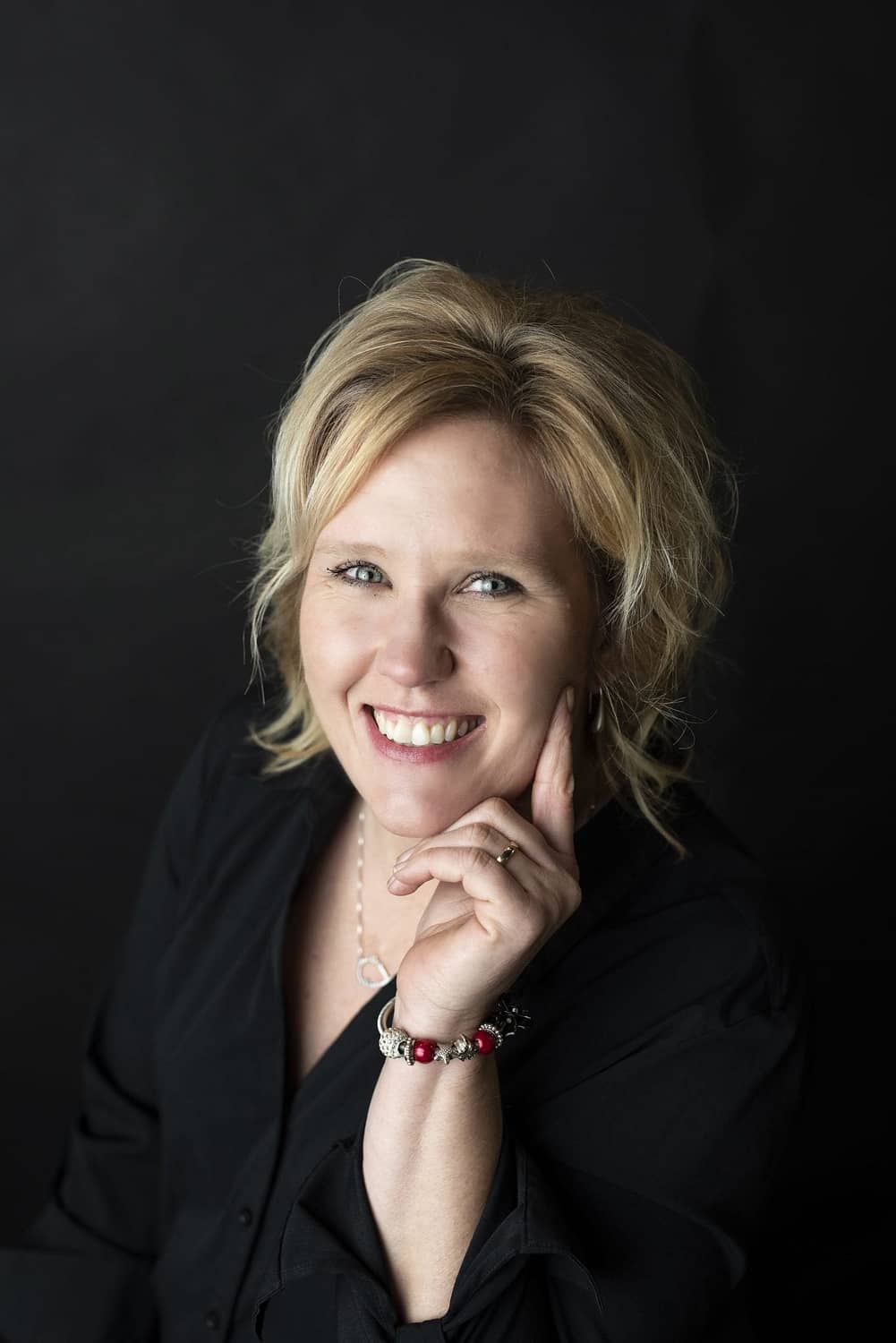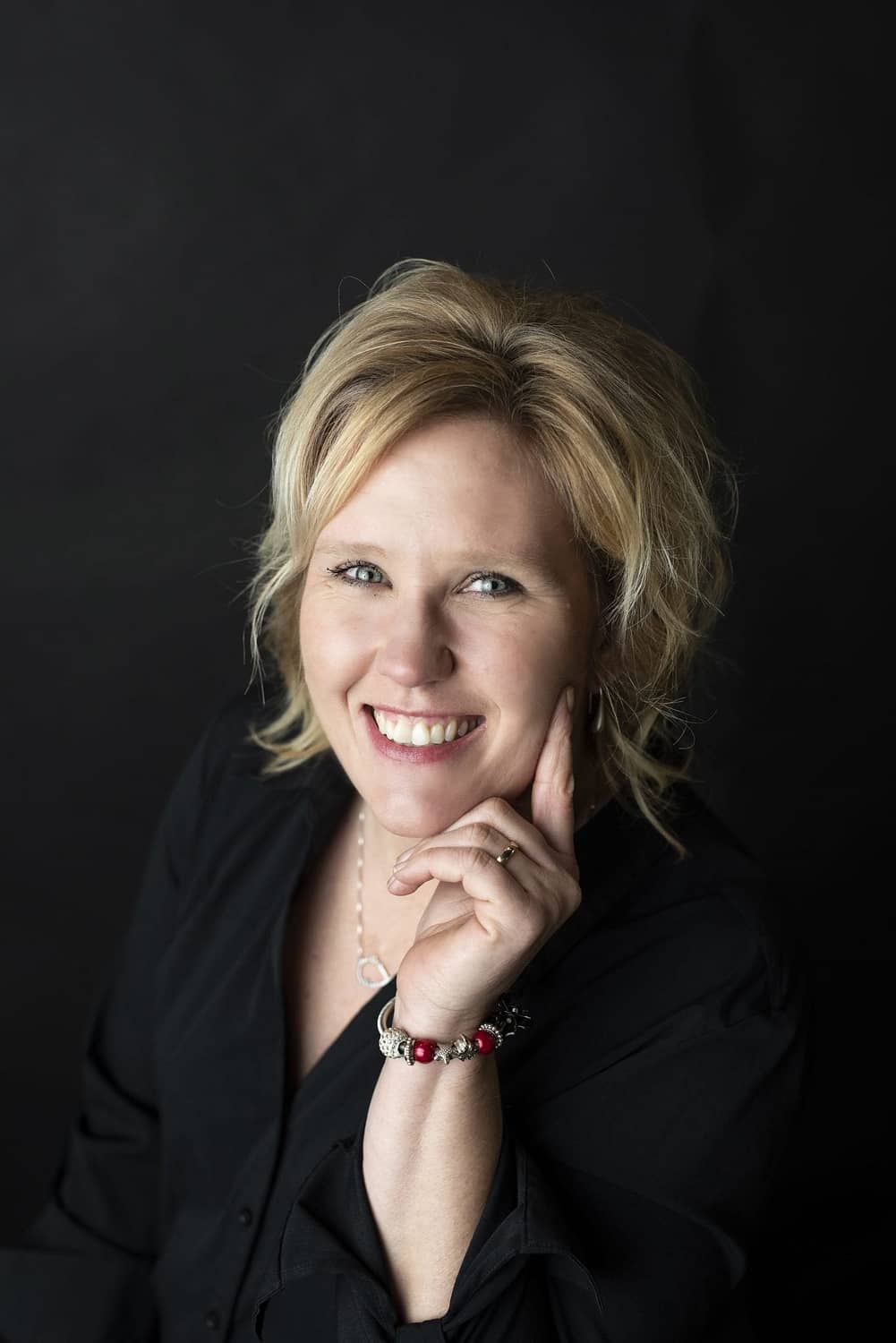 Being a member of this team Maria's desire is to find the right insurance for your agriculture needs by providing clients the comfort knowing they are covered in a time of peril. She will do this by using her experience in agriculture and natural compassion for people!
She is excited to be a new member of the growing team here at America's Trusted Insurance Group! Here is her story.
My passion is working in an agriculture field along with and supporting young people. Being raised on my parents dairy farm in Marietta OH, I was a an extremely active member of the 4-H program in Washington county and my FFA chapter where I excelled in many program areas to go on become a FFA state officer and attend The Ohio State University majoring in Ag. Ed. I now resides in Mechanicsburg OH with my husband Jaimes and our 4 children, Gus, Max, McKenze and Sam. I stayed involved in dairy industry after getting married by managing a large dairy calf operation for 13 years. Today, I now assist my husband and children on our custom baling operation. We also raise a variety of animals on our family farm including breeding AKC Reg. Labrador retrievers.
I am member of the St. Michaels parish in Mechanicsburg. When I'm not at work I enjoy spending time with my family and friends.